Indrans as 90-yr-old
| Published on Thu 10 Jan 2019 05:33 PM IST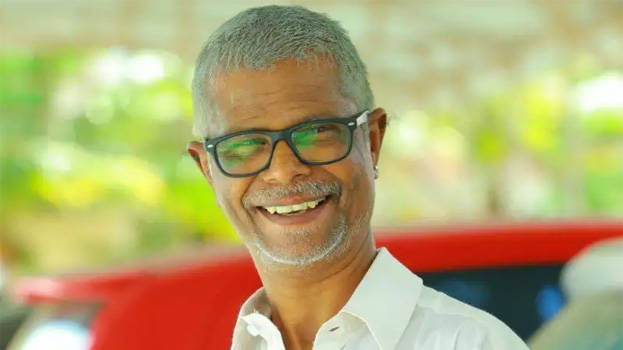 Indrans is going to appear as Kunhabdullah, a 90-year-old man. This is for the film Mohabathin Kunhabdullah. In the film to be scripted and directed by Shanu Samad, Balu Varghese, Rachana Narayanankutty and Sreejith Ravi are the actors.

The theme of the film is a travel made by Kunhabdullah in search of a girl after reaching his hometown from Mumbai, where he had spent half a century.
Benzir is producing the film under the banner Benzy production. The shoot will start on January 18.