Kunjananthan well-behaved; Parole given as per rules: Govt
| Published on Tue 12 Feb 2019 06:17 PM IST MALAYALAM VERSION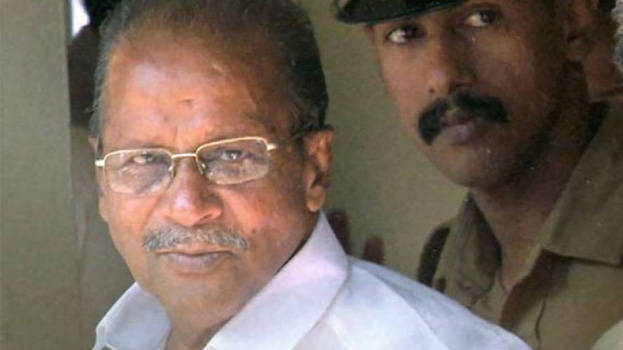 THIRUVANANTHAPURAM: Kerala government has told the court that T P Chandrasekharan case convict Kunjananthan is a well-behaved person. No special consideration or concession was given to him in the jail.

The government came out with explanation after TP's wife K K Rema approached the high court against government giving frequent parole to Kunjananthan.

"Kunjananthan has not violated jail procedures and no disciplinary action has been taken against him in that name. And, he was given parole as per rules. There has been no political influence in his case. He has not been granted more than 60 ordinary paroles within a year. In a calendar year, parole within 90 days is considered as the sentence period, according to jail rules," the government said in the affidavit submitted in the court on Tuesday.

Kunjananthan had approached the high court two times for Parole, stating that he had health issues. But the court had come down heavily on him for seeking Parole. The court had asked whether it was not enough for him to continue treatment in the Medical College and whether he needed to go out if a bystander tended to him.