Party candidate, not a rebel: P.P. Mukundan
| Published on Tue 12 Feb 2019 02:19 AM IST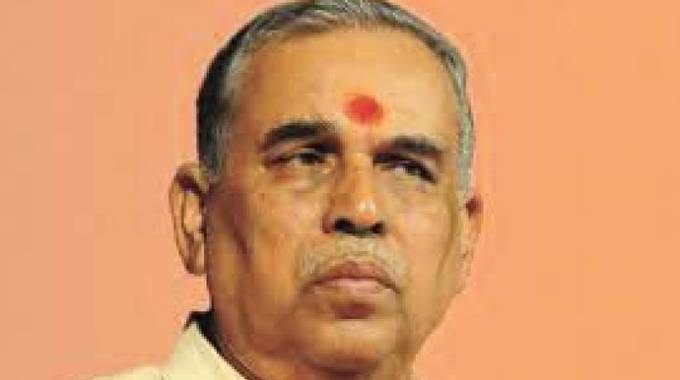 THIRUVANANTHAPURAM: BJP's former State Organization Committee General Secretary P.P. Mukundan has revealed about candidacy talks with organizations linked with the party. "Won't be a rebel, will contest as party candidate", Mukundan told Keralakaumudi.
Mukundan's interest in candidacy has made party leaders under confusion. Mukundan is a leader with great influence in RSS.
"Some people support my candidacy. The decision to contest was taken after group discussions", Mukundan said.
However, Mukundan is not in good terms with state leadership. No one from the party leadership has responded to Mukundan's stand.