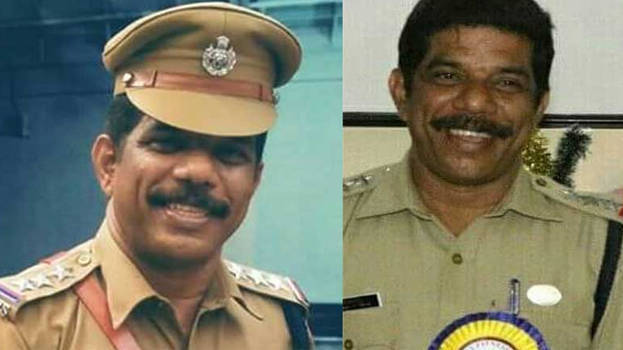 KOCHI: The official who went missing from Kochi three days ago was found at Karoor in Tamil Nadu. CI Nawaz was found by the Railway police at around 4 on Monday morning.

Following this, they informed the Kerala police.

Nawaz has contacted his family over the phone and told them that he would be reaching Kochi by noon. From Palakkad, a team of policemen has started for Tamil Nadu. Nawaz will be produced in the court.

The news of his missing came out on last Thursday; Nawaz is the CI of Kochi Central station. It was his wife Aarifa who gave the complaint that her husband had gone missing. After that, the police formed four teams and started an investigation. In the investigation, the police got the CCTV visuals of Nawaz boarding KSRTC bus from Kayamkulam.

From the conductor of the bus, police got the information that he got off at Kollam. The police thus concluded that he would be somewhere in South Kerala.

Meanwhile, Nawaz told the officials that he was just returning after visiting Ramanathapuram and Rameshwaram and returning to Kerala.