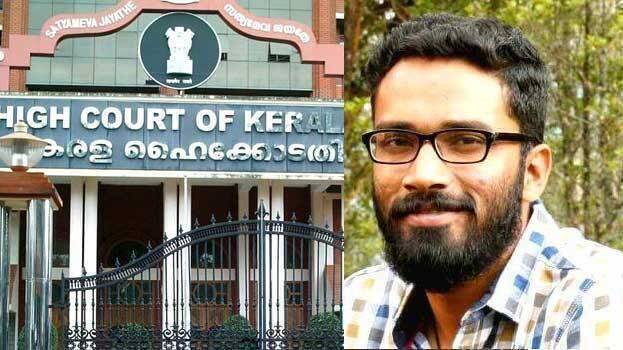 KOCHI: The Kerala High Court upheld the bail granted to IAS officer Sreeram Venkitaraman, accused of fatally knocking down journalist K M Basheer to death. The court upheld the bail granted by Thiruvananthapuram Judicial Magistrate (III) Court and mentioned the flaws in the probe and said there is no need to question him in police custody.
There are flaws in the probe by the police. There is no need to question him in custody now. Sreeram was discharged from hospital the other day. The court also criticized the police for not taking steps in accordance with law. No action was taken even after getting him in custody for an hour.
Meantime, the high court had harshly criticized the police for dereliction of duty. The court criticized the police on government's plea demanding to cancel the verdict of the magistrate court granting him bail.