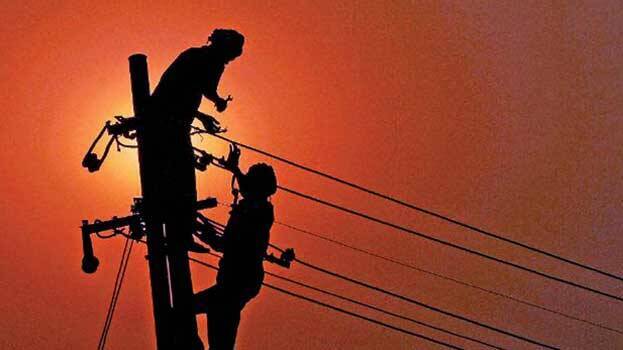 KOCHI: Kerala State electricity Board has come out with a promise to help homes where electric wirings were damaged during the flood.
KSEB has announced this on its Facebook page.

Many homes in North Kerala were destroyed or damaged during the flood after water and slush entered their houses. The wealth acquired by years of hard work was reduced to rubbles and debris within seconds in front of their eyes.

Similarly, electric connections of many homes also went haywire during the flood. People who helped the flood-affected homes last year have come out this time also with a mind to helpy. And now, the KSEB also has come out to do the service for free.

KSEB has said that single point connections in flood-affected homes will be restored for free. Meanwhile, this offer of the KSEB has come as a respite to flood-ravaged people.