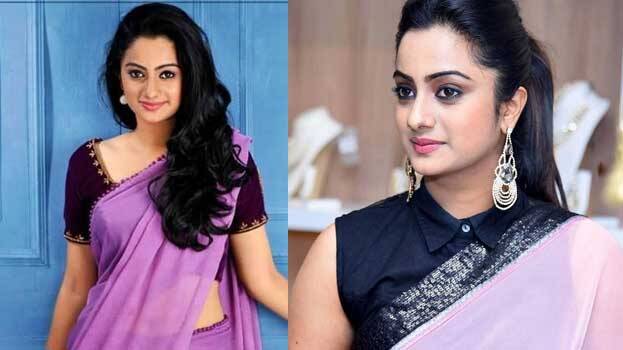 Actress Namitha Pramod, one of the popular heroines in Malayalam films, often finds time to interact with fans through her social media handles. The actress recently came up with a befitting reply when a person tried to accuse her of not making any donations for the Kerala flood relief.
While pointing out that Tamil actor Vijay had donated Rs 70 lakhs to Kerala CM's distress relief fund, the person questioned whether the Malayalam film artists are actually alive or not. The comment was made under a picture posted by Namitha on her Instagram page. He also added that it is the duty of the Malayalam actors to help Kerala during such a crisis.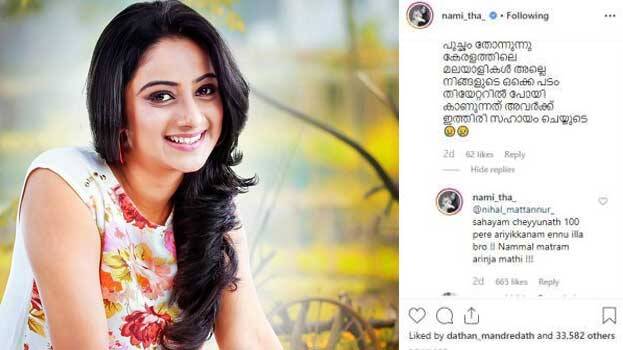 However, the actress soon replied by saying that it is not necessary to make donations publicly. According to her, one should make donations as per one's choice and it should not be done to gain publicity. The actress' reply was well received by several fans who came forward against the hate comment. Fans also pointed out the names of Malayalam actors Tovino Thomas, Joju George, Indrajith and several other actors who made contributions to the flood relief.