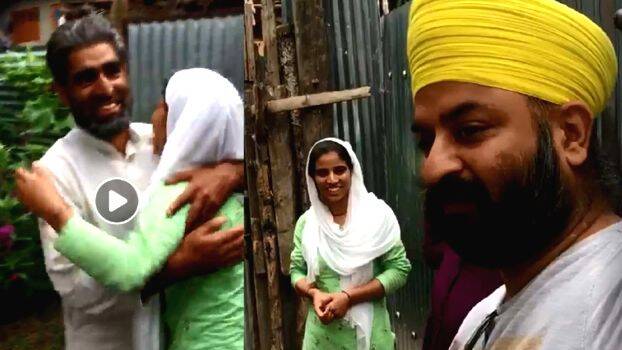 PUNE: Delhi based Sikh activists helped 32 Kashmiri girls studying in Pune reach their home in Kashmir post abrogation of Article 370 in the area.
Video of Sikh activists facilitating the return of 32 Kashmiri girls has gone viral. They also arranged air tickets for their travel.
"So I went on Facebook live and these girls saw and approached me for help, they were very afraid and wanted to go back home. We raised funds for these 32 girls in Pune through Facebook and arranged tickets for them to Srinagar from Pune and Mumbai. After reaching Srinagar we handed over the girls to their family members with the help of Army," said Ahluwalia, President of United Sikh Mission.
The girls have come to Pune for nursing training under Skill India Programme.