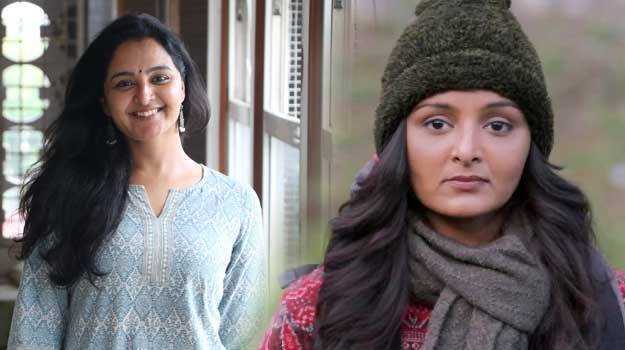 SHIMLA: Actress Manju Warrier and her team remained stranded in Himachal Pradesh during film shooting. The team has been stranded in Himachal Pradesh in incessant rains and landslides during the shooting of Kayattam directed by Sanal Kumar Shashidharan. The team is at Chatru in Himachal. Reports say they have food only for two days.
Manju's brother Madhu Warrier said that he spoke to her last night via satellite phone but is not sure where the team is presently. Has sought help from Union Minister V Muraleedharan. He has promised to do everything, Madhu said.
Manju and her team are in a place where almost 200 people including tourists are stranded. There are heavy rains in Himachal for the past few days. The government said a loss of Rs 574 crore has been incurred so far.