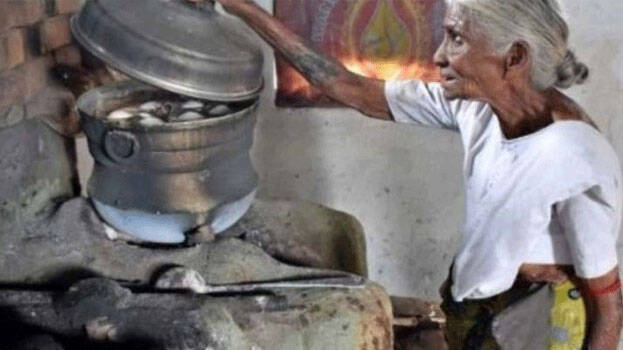 There is a place where we get idli, sambar and chutney for one rupee. Many may ask one rupee? Yes, we just need a rupee to buy these things from Kamalathal's shop. Eighty-year-old Kamalathal, native of Vadivelampalayam near Perur in Tamil Nadu, has been selling idli for the past thirty years.

The price of idli ten years ago was 50 paise. She is not willing to hike the price even after the consumers asked her. She has a reason for it. Majority of the people in Vadivelampalayam are economically backward and daily wage workers. In that case, it is hard for them to pay Rs 15-20.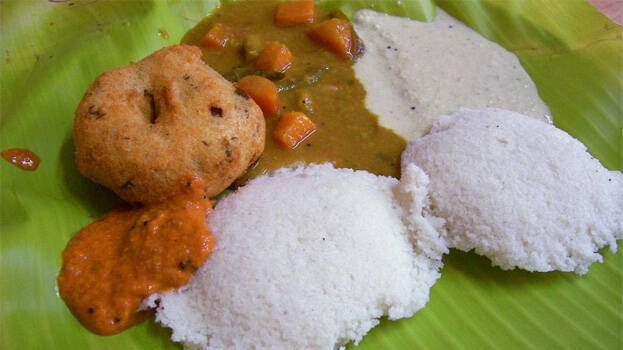 She makes tasty idlis at home. On the previous day, she grinds six kilos of rice and urad dal (uzhunnu) for the idli batter. She begins her work the next day morning. She makes and sells almost 1000 idlis daily. There is a speciality in serving idli. The hot yummy idlis are served in leaves of teak and banyan.