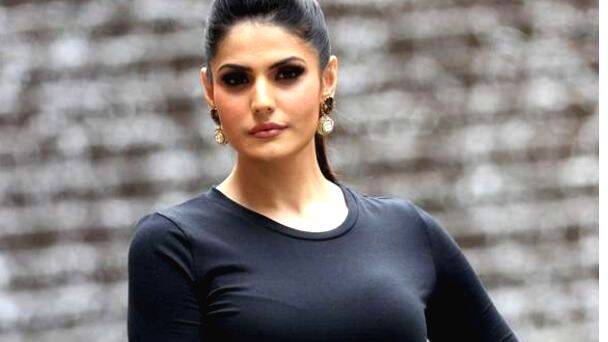 Yet another actress has come up with a casting couch experience. Following the likes of Radhika Apte and Vidya Balan, actress Zareen Khan has said that she was harassed by men in the film industry.
Zareen recalled that early in her career, a director said that they should rehearse a kissing scene. "The person is like, 'you have to let go of your inhibitions, you have to let go of inhibitions,' and that time I was relatively very new," she said. Zareen said that she refused. "What? I am not doing any kissing scene as a rehearsal," she recalled saying.
Zareen also mentioned another incident later in a film shooting when another person said that they would "specifically look into the projects you're getting" if she agreed to be 'more than just friends'.
The actress who made her debut in Veer opposite Salman Khan was also seen in movies like Housefull 2 and 1921.