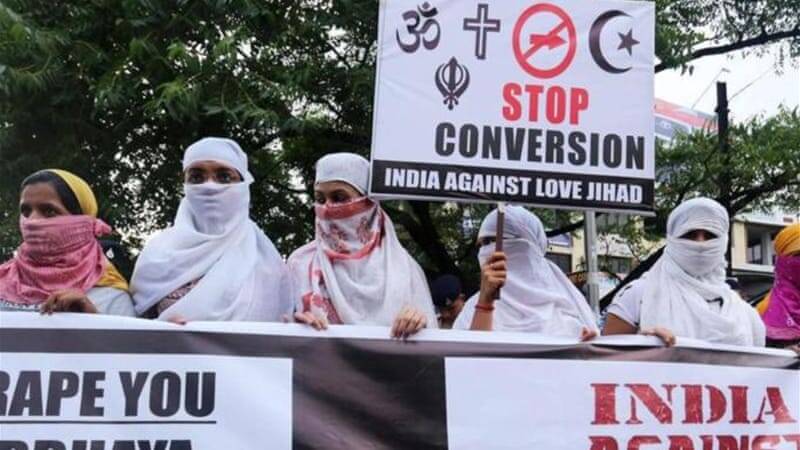 NEW DELHI: As per the Minority Commission, the Christian girls in Kerala are targeted by 'Love Jihad'. The commission elucidated this in light of the forced conversion of a Christian girl in Kozhikode after sexual abuse.
"The Christian girls in Kerala are targeted by 'Love Jihad'. They can be easily victimized. The growing tendency of religious conversion prove this", George Kurian, the Minority Commission Chairman, said.
George Kurian's response came in light of the petition of parents regarding the fate of Christian girls in Kozhikode and Delhi. The police had registered a case in the case where a girl in Kozhikode was forced to convert religion. The girl who was drugged and abused later was blackmailed with photos. The Minority Commission Chairman also said that out of 21 persons who joined ISIS, five where originally Christians who got converted.
KCBC publication 'Jagratha' earlier reported that around 4000 Christian women were converted in between 2005 and 2012. Such incidents which may hamper the religious harmony of the state should be taken seriously. George Kurian said that NIA was assigned to probe the incident.