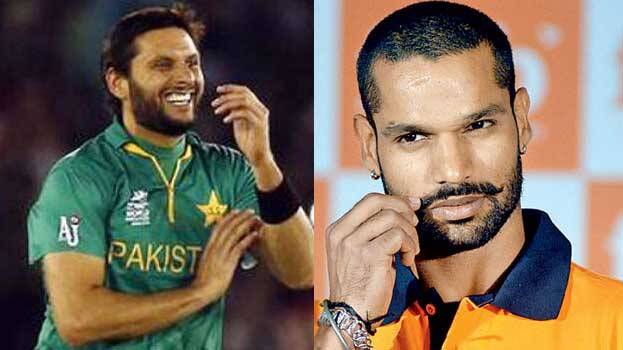 NEW DELHI: Indian cricketer Shikhar Dhawan has lashed out against Pakistani players who made statements on the Kashmir issue. Earlier, former Pakistani cricketers Shahid Afridi and Javed Miandad had criticized India for abrogating Article 370 which guaranteed special status to Jammu and Kashmir.
Shikhar Dhawan stated that India does not seek advice about its internal matters from outsiders. "If someone says something about our country, of course, we will say stand up. We don't need outsiders to advice us. First, fix things in your own country and then speak about others. There is a saying that people who have glass houses, don't throw stones at others' house'."
Earlier, Shahid Afridi had stated that innocent people are being murdered in Kashmir. He also sought international attention to the valley.