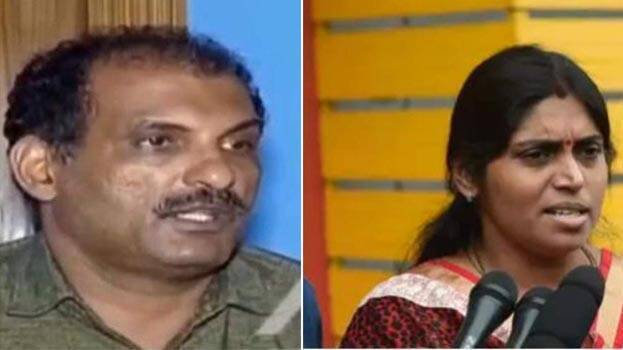 KOZHIKODE: In Koodathayi murder case, main accused Jolly's first husband Roy's sister Renji has spoken against Shaiju, the second husband of Jolly.

Renji says Shaiju, who is also her father's brother's son, landed in police custody due to his over-smartness.

"When Shaju came to the house to collect certain things soon after Jolly's arrest, there was fear on his face. On the other hand, till my mother's death, Jolly behaved towards me like my own sister.

Renji was speaking to a private TV channel. She also thanked the Kerala government and the Crime Branch for their effective investigation. She skipped many questions, saying she would not reveal more details as the Crime Branch is investigating the case and she believed that they would find out the whole truth.