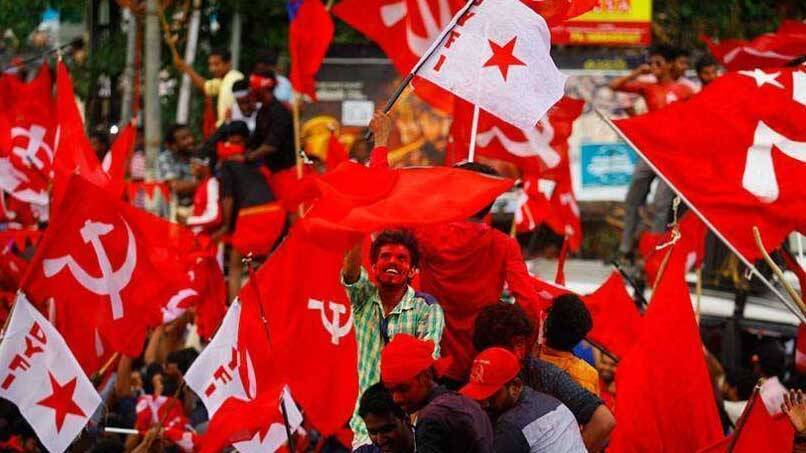 THIRUVANANTHAPURAM: The first exit poll results of the by-elections that were held in five Assembly constituencies on Monday have been released.

Manorama News Karvi Insights Exit poll results show that LDF will wrestle the Konni seat. When the LDF will garner 46 % of votes, the UDF will get 41 % and BJP, 12%. K U Janeesh Kumar was fielded here as the LDF candidate.

Last time, it was UDF candidate Adoor Prakash, who had won this seat. But this time, from the beginning there were arguments over the candidate. Adoor Prakash had expressed his displeasure over not making his confidant Robin Peter the candidate of Konni.

As per the exit poll results, the UDF will get 9.99% votes lesser than that it received in 2016.