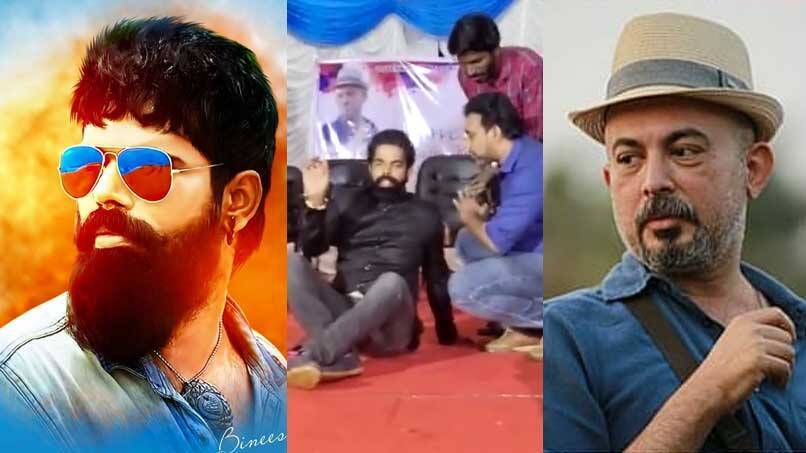 Actor Bineesh Bastin is quite popular among the Malayali film audience. The actor, who rose to fame with Vijay-starrer Theri, recently experienced humiliation from a director during a function held at Palakkad Government Medical college. The video showing the incident has gone viral on social media.
In the video, Bineesh can be seen walking onto a stage where director Anil Radhakrishnan was delivering a speech. Bineesh, who goes on to sit on the floor of the stage, says that the director had told the conveners that he will not share the stage with Bineesh. "Today, I feel very much insulted as director Anil Radhakrishnan Menon refused to share the stage with me just because I happened to seek a chance to act in his films. He had told the conveners that he would leave the stage if I was allowed to share the stage with him," an emotional Bineesh said.
The video also shows the principal demanding Bineesh to step down from the stage. However, Bineesh refuses to step down and says, "I am not a high caste Menon. I used to do tiles work. I feel so humiliated and dejected by today's experience."