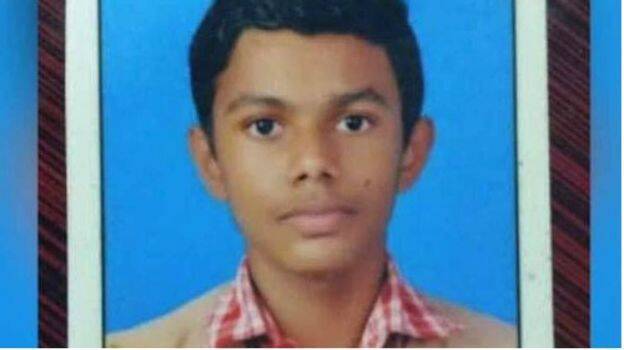 KOTTAYAM: In the case related to the death of Plus One student Apheel Johnson in the hammer throw accident during the recent Junior Athletic meet in Pala, the police have arrested three persons of the organizing committee.

Referee Muhammad Khasim, Throw Judge T D Martin and K V Joseph in charge of the signal are the three persons who surrendered at Pala Station on Monday. After recording their arrest, the police released them on station bail. One more official to be arrested is P Narayanan Kutty.

The three persons surrendered after the police filed an FIR in the court, implicating all the four persons. It was after this three persons surrendered. Police had charged them with homicide without intention to kill.