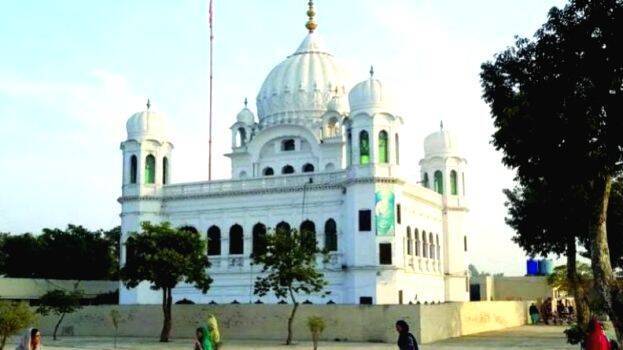 NEW DELHI: In a recent development India lashed out at Islamabad over a video clip that featured Khalistani separatists, saying this showed Pakistan's hidden agenda in opening the Kartarpur corridor.
The video was released by Pakistan on Monday just days ahead of the inauguration of the corridor that will connect the Dera Baba Nanak shrine in Punjab with Darbar Sahib at Kartarpur in Pakistan.
The clip also showed a poster of a banned pro-Khalistani group, Sikhs for Justice, which is pushing for Sikh Referendum 2020 as part of its separatist agenda.
Commenting on the video clip, Punjab CM Amarinder Singh told reporters, All this is what I have been saying from day one, that Pakistan has a hidden agenda here.
Later, in a strongly-worded statement, he warned against the agenda of Pakistan's Inter-Services Intelligence behind Islamabad's decision to allow access to the Sikh shrine through the corridor across the border.
It is learnt that the central government has conveyed its displeasure to the Pakistan government through diplomatic channels.