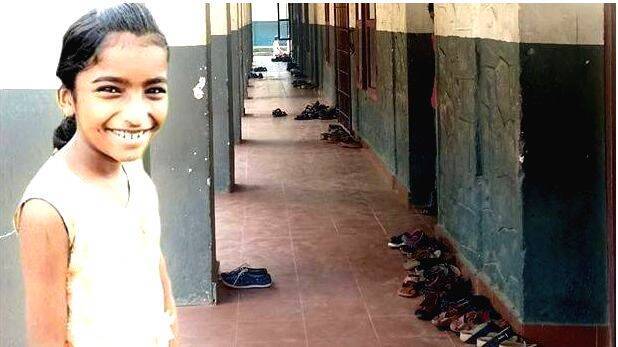 THIRUVANANTHAPURAM: In the backdrop of the death of 10-year-old Shehala Sherin, the state government has announced various actions against the Bathery Government Sarvajana School authorities. According to reports, all the teachers of the school will be transferred. The Department of Education also announced that the school building including the class in which Shehala was bitten by the snake will be demolished.
The department also ordered the school authorities to refrain from any sort of revengeful actions against the students. It also extended the leave for the UP section to one week. Meanwhile, classes for the High school section and Higher secondary section will resume on Tuesday.
Earlier, a student and her father had said that they were threatened by some unidentifiable persons for responding against the school after Shehala's death.