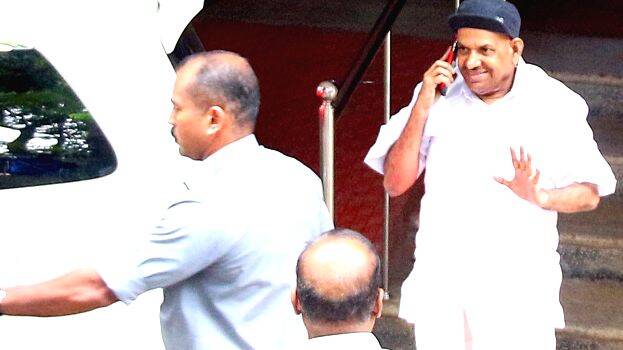 THIRUVANANTHAPURAM: Despite having health problems, Kodiyeri Balakrishnan will continue in his position as the CPI (M) state secretary. CPI (M) have taken a decision, not to appoint another person in the position.
Balakrishnan is continuing his treatment in Thiruvananthapuram after returning from treatment abroad. Even though he has to return to Houston for follow up treatment. Balakrishnan, though not active in the day to day programs, has started intervening in office matters.
Balakrishnan participated in the available secretariat meeting in AKG centre. He also held a meeting with CM Pinarayi Vijayan.
In his absence during treatment, CPI (M) plans to task state secretariat to organize the party. M.V. Govindan might oversee the working of the party then.
In a press release, the CPI (M) dismissed the reports that Kodiyeri Balakrishnan has submitted a medical leave application and the party might appoint for a temporary secretary.