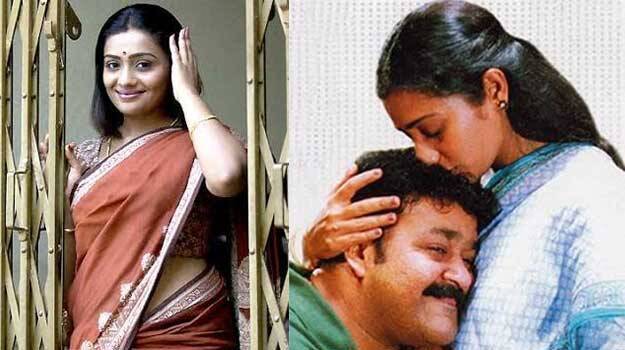 Meera Vasudev is a Mumbai-based actress who reached Malayalam cinema through Thanmatra that was born out of Mohanl-Blessy frienship.

Though she made a brilliant performance in Thanmathra, more such strong characters didn't come her way after that film.

Now Meera has revealed the reason for getting sidelined in Mollywood after reaching here from Mumbai ad world. "After Thanmathra, I started getting many offers but my main problem was language. Thus I happened to meet a manager. That was a wrong choice in my life.

He used me for his personal interests. While he had been my manager, I acted in many films even without hearing the story. I trusted him and gave dates to many film, all of which flopped.

Only later I came to know that several top directors had wanted to cast me in their films.

This person had blocked all those chances, giving different reasons and diverted those opportunities to actresses in whom he was interested in.

As I was in Mumbai then, I had no clue about all this," she opened up in an interview given to a magazine.