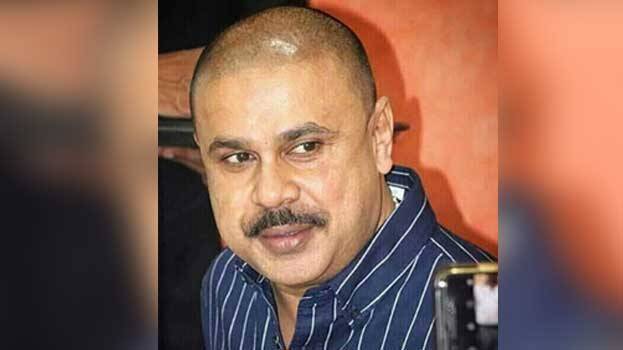 KOCHI: In a shocking development during the cross examination of the complaint in the actress attack case, an accused tried to take the video of the actress using his mobile phone. Soon after the judge came to know about this, he asked the police to file a case against the accused.
Earlier, the court had given the strong instruction to the public as well as the media not to take photo or video of the actress or her car. This instruction was disobeyed by Salim, the fifth accused in the case.
The court asked the North police to file the case after the Public prosecutor brought the incident to the notice of the Judge. The prosecutor had seen Salim taking the photos using his phone.
The photo of accused actor Dileep and the actress standing inside the court and the photo of the car in which she had arrived in the court were recovered from the phone. The trial of the case in which the actress was molested in a running car is progressing in a special court in Kochi. The trial court has examined the visuals of the attack shot inside the car. Only the actress and the woman judge were present at the time of the examination.
The actress has identified the material evidence including the tempo van that rammed the car in which she was travelling at that time and a part of her ornament.