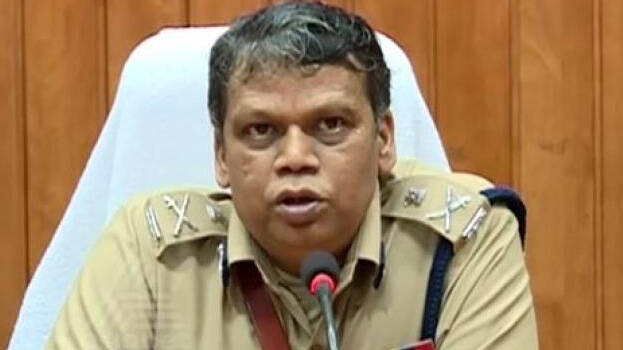 THIRUVANANTHAPURAM: DGP Lokanath Behera has got the permission to fly to Britain to attend a seminar on security. He will attend the seminar on March 3, 4 and 5 and is flying on the expenses of the government. The DGP had called on the chief minister Thursday morning.
Meantime, serious allegations have been levelled against Behera. The CAG report tabled in the assembly flagged the shortage of 24 rifles and 12061 live cartridges. The report also mentioned that fake cartridges were replaced for the old ones. Irregularities were also mentioned in purchase.
The rifles and cartridges were reported missing from the special armed police battalion in the capital city. The CAG said the SPC had persistently violated Modernisation of Police Force (MOPF) guidelines by purchasing bulletproof luxury vehicles for VVIP uses instead of vans for the law enforcement. It was also found that the police headquarters had diverted funds meant for construction of staff quarters for subordinate officers to build luxury villas for the SPC and additional director general of police.