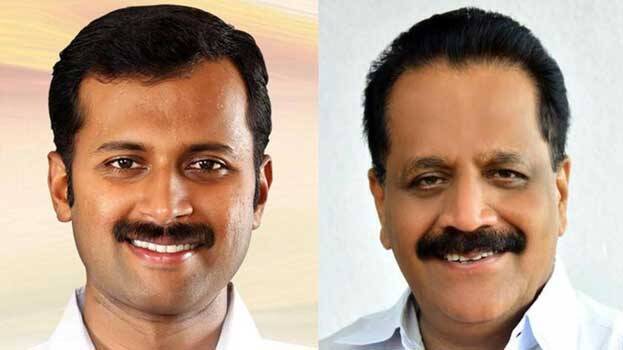 KOTTAYAM: The Kerala Congress Jacob faction has split. Johnny Nellore of Kerala Congress Jacob Group will merge with the Kerala Congress (M) Joseph Group. Following that, Anoop Jacob and Johnny Nellore held separate meetings here on Friday. Soon after the meeting, Johnny Nellore announced merger with the Joseph Group. The resolution of the merger was presented at the meeting of Johnny Nellore. Nellore accused Anoop Jacob of accepting a dime to divide the party. The merger meeting will be held in Ernakulam on February 29.
Soon after the funeral of T M Jacob, Anoop Jacob had demanded the Piravom seat, Nellore said.
Johnny accused Anoop for not taking any initiative to build a memorial for T M Jacob during the tenure of his ministership. Nellore said that he joined Jacob Group after relinquishing all his posts from the Mani Group. Anoop has forgotten all that, he said.
Meantime, Anoop Jacob said Kerala Congress Jacob faction has not split and there will be no merger with the Joseph Group. He alleged that Johnny Nellore conducted an anti-organisational activity. How will the party split when some people leave, asked Anoop. A three member commission has been appointed to take disciplinary action, informed Anoop.
Anoop alleged that Johnny Nellore is spreading lies against him. Nellore's words reflect his culture.
Meantime, KPCC chief Mullappally Ramachandran came forward saying that the Kuttanad bypolls should be seen seriously and had also asked to avoid split in the party. He said both factions had informed him that the split cannot be avoided.