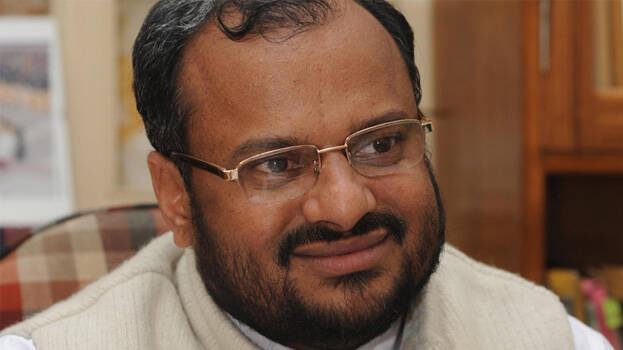 KOTTAYAM: The Kottayam Additional Sessions District Court rejected the dismissal plea of Franco Mulakkal accused of sexually abusing a nun. The court asked him to face the trial. The court also asserted that charges mentioned in the charge sheet will exist.
Franco's advocate argued in the court that the case is concocted and that there are no evidences against him. However, prosecution argued that there are valid evidences and a case was registered based on it. He also said the charge sheet was filed after registering a case and completing a probe. The court rejected his dismissal plea accepting this argument.
Franco also requested the court to ban media from reporting the trial proceedings. However, the court clarified to hear the matter on this issue on March 24 as there is a need for more hearing. Meantime, he is likely to move the higher court questioning the act of rejecting his dismissal plea.