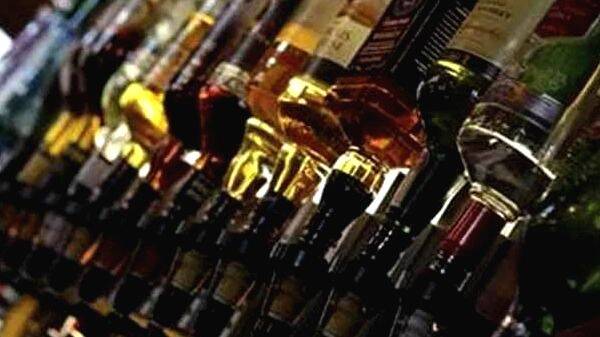 ALAPPUZHA: As the government plans to open beverages outlets only after the end of lockdown, the possibility of online liquor sales has opened up. In a meeting between Bevco, excise, and finance department chiefs last week a common opinion of online sales by utilizing the services of police, excise, fire force and forest forces was raised. Another opinion was to control rush at outlets by giving out tokens online. The government is considering both options.
However, the government didn't consider another opinion of giving out parcels at bars. Bar owners is also against the idea as they can only charge minimum margin on sales. As bars have been shutdown, the bar owners demand a reduction in license fee amount.
Supreme Court has also favoured online sales of liquor. Even though the CPM state secretariat is against the opening of liquor outlets now, the government thinks that a longer shutdown of sales won't be beneficial.