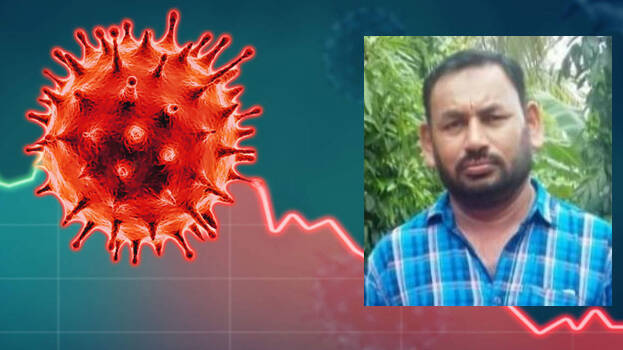 KANHANGAD: One more Malayali has died of COVID-19 in Abu Dhabi. He has been identified as C Kunjamu (53) hailing from Madikai. He was in the ventilator of Mafraq Hospital for the past three days after confirming of the disease. He was admitted in the hospital for fever and died on Saturday night.
He was the son of late Vellacheri Mammoonji and Kunjammi. His siblings are Moosa Padannakkadu, Muslim Jamath welfare affairs secretary, Majeed, Samadh, Subaida, Zeenath, Safiya and Fathima (late).
He leaves behind his wife Zeenath, native of Arangadi Kooliyangal. B Pharm student Shaharbana, plus two student Sharmila and eight standard student Shahala are his children. His body will be buried in Bani Yas with the presence of his two relatives on Sunday.