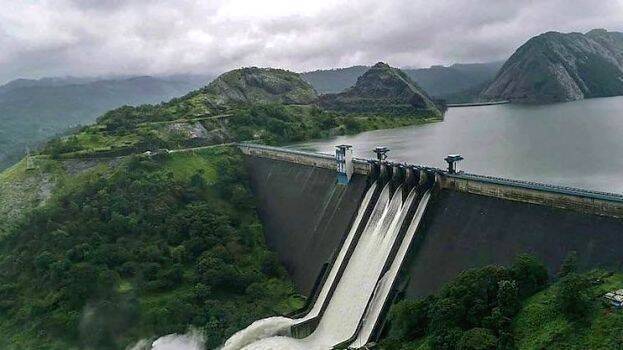 ERNAKULAM: Kerala Dam safety chairman Justice C N Ramachandran Nair has said the dam shutters will be opened if the State experience heavy rains in the coming days

"The water level in dams will be regulated according to the guidelines of Central Water Commission. But, if we release water unnecessarily for fear of flood, it will only backfire… also, it is not the right step.

If the water level goes above the specified level, the water will be released, irrespective of whether there is rain or not. This means we will not wait for dams to fill. However we will go only by the criteria," he said.

After the floods in the last two years, most of the dams in Kerala have been having accumulations of sediments and sand. This has resulted in the reduction in its capacity to hold water. Only during this monsoon, the impact of this will be known.
The dam safety chairman has come out to clarify his stand even as the government faces the allegation than the flood in 2018 was the result of the flaw in dam management. The rule curve announced by Central Water Commission is applicable to all important dams. It has specified the water capacity of each dam for every month.