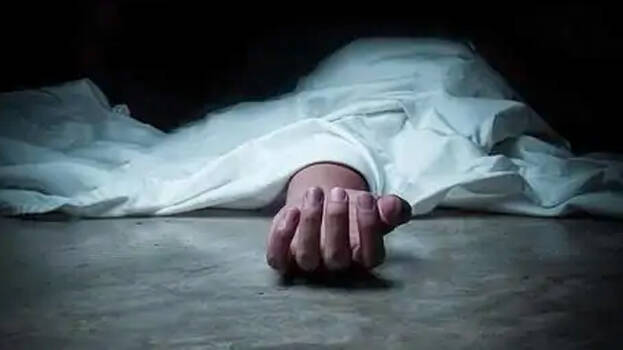 KOCHI: A 46-year-old woman who reached the bank in Perumbavoor died in a freak accident. She died after the glass door of the bank fell on her. The woman has been identified as Beena, wife of Noby of Koovappady Chelakat. Beena who fell on the glass door died after the pieces pierced on her body.
The incident happened Monday afternoon at Bank of Baroda in Perumbavoor. The woman who came outside after finishing her things entered again to take her forgotten keys.
When she was returning with the keys she strongly hit the glass door and the pieces pierced in her stomach. Though she was rushed to the hospital, her life could not be saved.