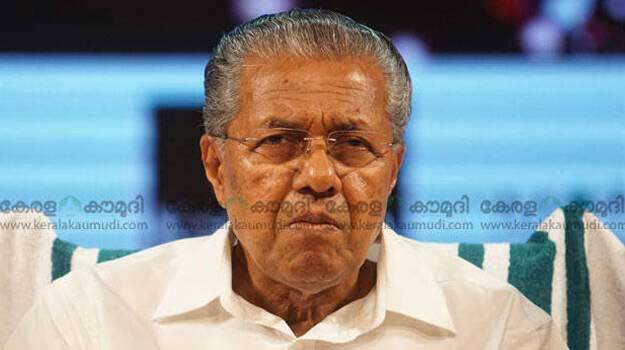 THIRUVANANTHAPURAM: The state has confirmed 151 new coronavirus positive cases on Wednesday, CM Pinarayi Vijayan told the media. Among the new cases, 86 persons had returned from abroad and 51 persons had returned from other states. 13 persons developed the disease through contact. This is the 13th consecutive day that Kerala has been reporting over 100 daily cases.
District wise breakup of the new cases:
Malappuram-34, Kannur-27, Palakkad-17, Thrissur-18, Ernakulam-12, Kasaragod-10, Alappuzha-8, Pathanamthitta-6, Kozhikode-6, Thiruvananthapuram-4, Kollam-3, Wayanad-3, Kottayam-4, Idukki-1.

Meanwhile, 131 coronavirus patients tested negative for the disease on Wednesday. So far, 4593 persons in the state tested positive for COVID-19 with 2130 active cases. As of today, 1,87,219 persons are under observation including 2831 in hospitals. On Wednesday, 290 persons were admitted to hospitals.
Till Wednesday, 1,81,780 samples were tested. The results of 4042 samples are awaited. There are 124 hotspots in the state. A triple lockdown has been imposed in Ponnani under the supervision of the North Zone IG.
Cases were registered against 16 in Ponnani taluk for not maintaining social distance. For not wearing masks, cases were registered against 5373 persons. Cases were registered against 15 for violating quarantine.