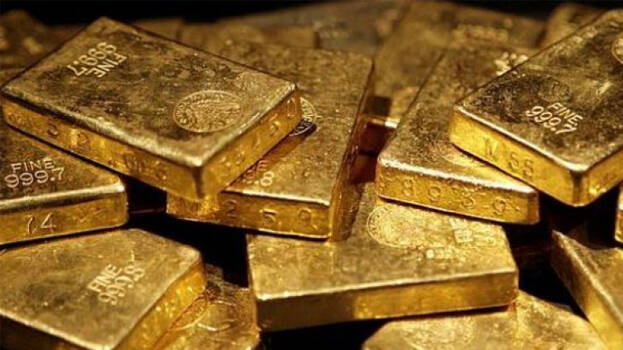 THIRUVANANTHAPURAM: Even as the NIA is conducting an investigation on Thiruvananthapuram gold smuggling case, the airports in the state continue to witness gold smuggling. It is learnt that gold worth several crores were seized at Thiruvananthapuram and Kozhikode airports on Monday.
According to sources, 1.45 kg of smuggled gold has been recovered from three men who returned from Dubai on Monday. The men have been identified as Tamil Nadu natives who returned under the Vande Bharat Mission. They carried the gold in paste form in their waistband and underwear.
Meanwhile, the Air India Customs Intelligence seized smuggled gold worth Rs 1.14 crore from 4 persons at the Karipur airport on Monday. The 4 persons have been identified as Thiruvananthapuram native Seena Mol, Kasargod natives Abdul Sathar, Muhammad Faisal and Muhammad Midhlaj. It is believed that all four are carriers.