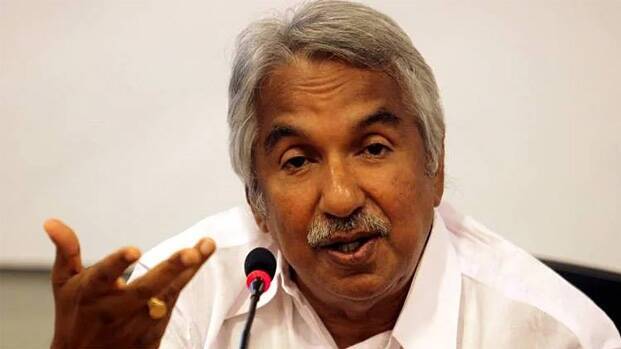 THIRUVANANTHAPURAM: The state government's appeal at SC opposing a CBI investigation in the Periya twin murder case has broken Kerala's heart, former chief minister Oommen Chandy said. He said it has become clear that no justice can be expected from this government.
"The kin of Sarath Lal and Kripesh is crying for justice for the past one and a half years. The government has shut the door on their hope", Oommen Chandy alleged.
"Everyone was hurt with the left government's opposition to SC verdict to transfer the Periya case to the CBI. Rs 88 lakhs were given from Kerala's treasury to Modi govt's solicitor general Maninder Singh and additional solicitor general Ranjith Kumar. More money is needed for the case. After brutally murdering two youngsters, the party is spending tax money to protect the murderers", he added.
"As CPI (M) workers form the majority of the 14 accused listed in the case, including the prime accused, there were attempts to understate the case right from the beginning. The High Court single bench observed that the Crime Branch prepared the charge sheet by taking the words of the accused as holy. After argument hearing was over, the case was frozen for nine months without verdict due to the govt's intervention", Chandy alleged.