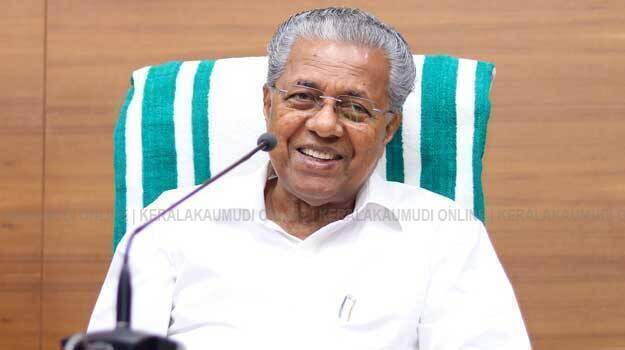 KOCHI: The Kerala High Court has imposed a stay on the CBI probe in the corruption raised against the Life Mission Project. The stay is for two months. The stay is for two months. In the present political situation, this interim stay will be a relief to the Pinarayi Government. The high court permitted the stay considering the plea of the government. The case will be considered after two months.
However, the court said the CBI can go forward with the probe against UNITAC MD Santhosh Eapen. It is hinted that the stay was permitted as there is no prima facie evidence against the government for violating Foreign Contribution Regulation Act (FCRA).
Life Mission CEO U V Jose filed the plea on behalf of the government against the case for accepting money violating the provisions of the Foreign Aid Control Act. It was alleged that there are irregularities in the project of constructing houses and health centres in Vadakancherry based on the MoU between the UAE Red Crescent and Life Mission. The Life Mission CEO claimed that neither the state government nor the officials had accepted any foreign aid.
The CBI had argued that there was an underworld deal involving the accused in the gold smuggling case under the guise of the Life Mission project. A senior advocate in the Supreme Court appeared for Life Mission. Pronouncing the plea order was postponed after hearing the arguments of UNITAC, who got the construction contract and that of Anil Akkara MLA who lodged a complaint to the CBI. The UNITAC had also approached the court seeking cancellation of the case.
In the meanwhile, Michael Varghese, a native of Alappuzha and a journalist had also approached the high court questioning Life Mission's plea.