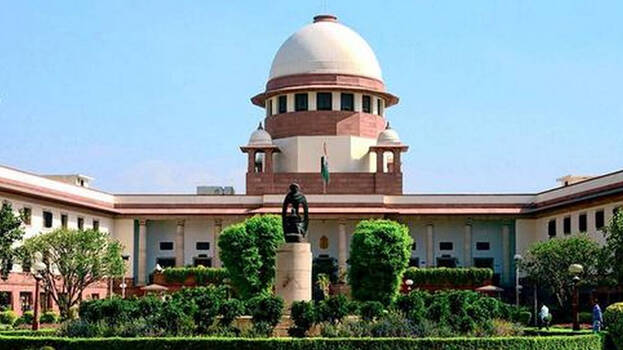 NEW DELHI: The CBI on Thursday requested the Supreme Court to extend the hearing in petitions related to SNC Lavalin case for two more weeks. It was CBI advocate Arvind Kumar Sharma who sent the letter to the Supreme Court seeking more time for the hearing to submit documents related to the case.
On October 8, the SC bench, headed by Justice UU Lalit, had directed the CBI to submit a detailed report regarding the facts related to the case.
According to the CBI lawyer, the agency needed more time to submit the report as it is experiencing a significant delay due to the spread of COVID-19.
It must be noted that the petitions related to the Lavalin case are to be considered on Friday.