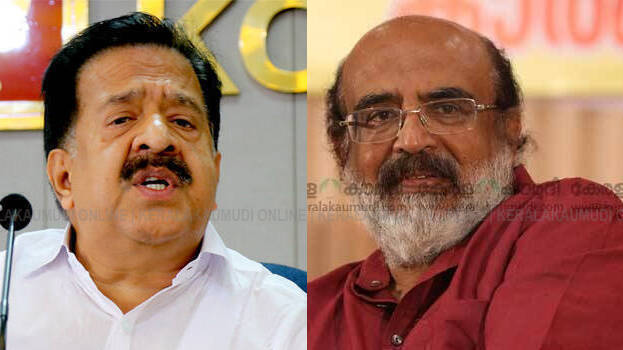 THIRUVANANTHAPURAM: The opposition has decided to step up new moves against the government over the CAG row. The opposition is planning to file a complaint even before the president and they have started consulting with legal experts in this regard. The opposition alleged that publicizing draft CAG report is a serious procedural lapse from the government. Opposition leaders have also decided to file a complaint before the speaker against the minister who violated the rights of the assembly and thus for failing to discharge his constitutional obligations.
Meanwhile, the government has also decided to go forward with retaliatory measures on the moves planned against KIIFB and it has also decided to hand over a report to the CAG on the issue.
The current issue is about the finance minister criticising the statement in the draft report which said that KIIFB violates article 293(1) of the Indian constitution.
He also said that it is part of moves made by the central government to take away the rights of states. Finance minister Thomas Issac also alleged that BJP and Congress are hatching a political conspiracy to destroy KIIFB. However, the opposition responded to Issac's statement as an 'anticipatory bail' taken before the graft comes to light.