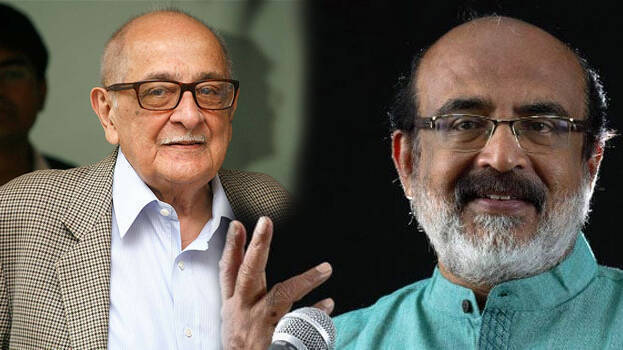 NEW DELHI: State government is gearing up to deal with the KIIFB controversy legally. For this purpose, the state government has sought the legal opinion of senior lawyer and constitutional expert Fali S Nariman. His legal opinion was sought in the case, which is under the consideration of the high court. The state government is currently planning moves to legally fight against the CAG's claim that KIIFB has no right to take loans externally and including provisions int he final report which is not seen in the draft report.
The government has sought legal advice on the writ petition filed before the high court seeking to declare KKIFb and the masala bonds as unconstitutional. The advocate general's office sought legal opinion upon the directions of the state finance ministry. As part of this, on Friday all the documents concerned with the case were handed over to Nariman.
Fali S Nariman usually doesn't use to appear before high courts outside Delhi. But the state government are exploring all available options so that Nariman can appear for the state government in the case against KIIFB.
Sources in the state finance ministry say that legal advice is sought on issues related to article 293(1). The article regulates the powers of state government for taking foreign aids.