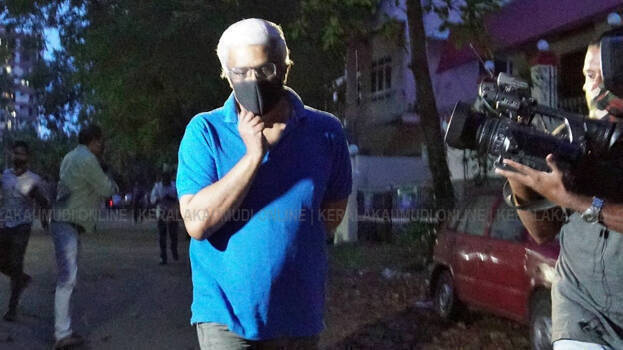 KOCHI: The bail plea of M Sivasankar, former principal secretary of the chief minister, will be taken up by the high court on Monday. Sivasankar approached the high court for bail after Ernakulam principal sessions court rejected his bail plea.
Sivasankar in his bail plea has said that the prosecution has not presented any substantial evidence against him in the case yet and the sole reason for arresting him is Swapna Suresh's testimony. Meanwhile, ED has informed the court that the money in Swapna's locker also belongs to Sivasankar.
Sources say a prominent Supreme Court lawyer will appear for Sivasankar in the high court. ED arrested Sivasankar on October 28th. He was arrested on the grounds for having links with the money laundering case in connection with the gold smuggling case.