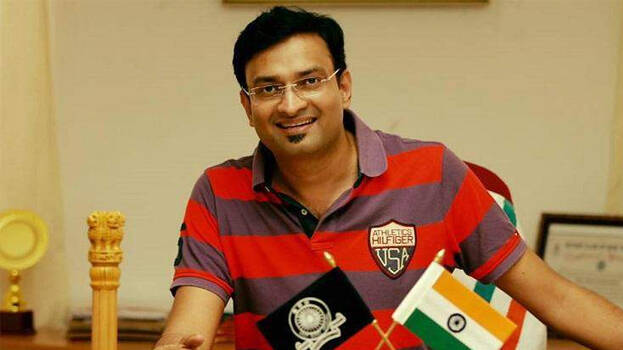 THIRUVANANTHAPURAM: The Kerala Union of Working Journalists (KUWJ ) has demanded exemplary action against IAS officer N Prasanth for insulting a journalist on social media and reacting in an obscene manner.
Prasanth's action is reprehensible, as he has responded to the controversy surrounding the deep-sea fishing project with derogatory comments and obscene comments on social media. The attempt to insult a journalist by sending sexist messages and obscene messages is not a decent act for a civil service officer. Prashant's wife Lakshmi Prashant has also reacted insultingly to the media.
KUWJ has handed over a petition to Chief Minister Pinarayi Vijayan and Chief Secretary Vishwas Mehta in this regard. KUWJ state president KP Reji and General Secretary E. S Subhash stated that Prasanth's action was a challenge not only to women but also to the media society and civil society and that appropriate disciplinary action should be taken against them.