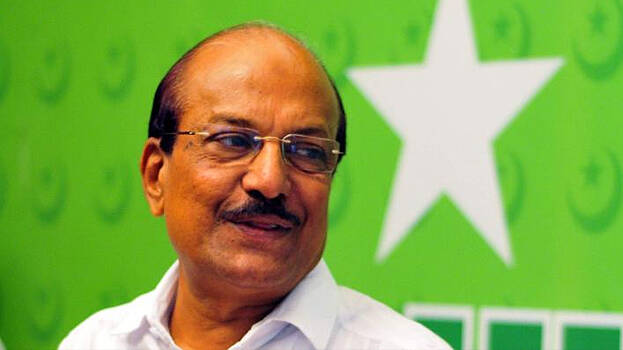 MALAPPURAM: In response to the stand of the BJP leaders who invited the Muslim League to join the NDA, former MP PK Kunhalikutty said that the Muslim League is a clean secular party and that the party ruling the state will be a better partner for the BJP.
"Sobha Surendran is not fit enough to invite the Muslim League to the NDA. It is the Left that has been speaking the language of the BJP," Kunhalikutty said. Earlier, BJP state vice-president Sobha Surendran had invited the league to join the NDA at the BJP Vijaya Yatra in Thrissur.
However, Sobha had said that the League should change its communal stance and include Narendra Modi's policies. She also said that the BJP would be able to accommodate Muslim League if it can uphold nationalism. BJP state president K Surendran also took a similar stance by stating that the BJP would welcome the League if it abandons the communal agenda and approves of Modi's development policy.