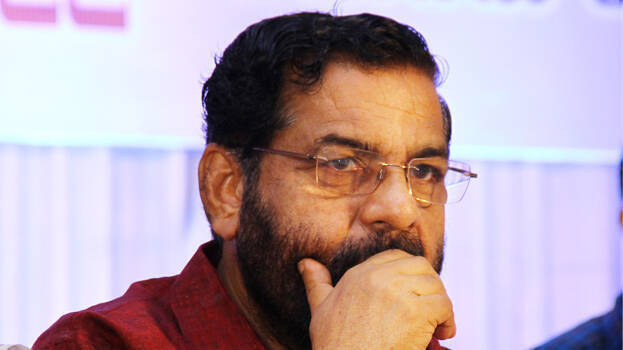 THIRUVANANTHAPURAM: Minister Kadakampally Surendran has lashed out at the police over the clash at Kattaikonam in the Kazhakoottam constituency. "Kattaikonam was already the BJP's target area. Earlier, during the clashes in Kulathoor, the BJP candidate had raised an allegation by mentioning Kattaikonam," Kadakampally said.
According to the minister, a group of RSS activists reached the area in two cars and attacked the people there. The minister also alleged that the police, that reached the area, arrested CPM activists instead of those who had caused trouble. "A police observer had come here before the clash. Following this, the Pothencode sub-inspector unleashed violence to make him happy," Kadakampally said.
"My P.A Saju, ward councillor D Ramesh and Pothencode panchayat Kattaikonam ward councillor were attacked by the police. Police conducted an inspection at various houses and even attacked the house of the councillor," the minister added.
Accusing the police of acting as BJP agents, the minister informed that he would hand over a complaint to the Chief Minister and the Election Commission regarding this.