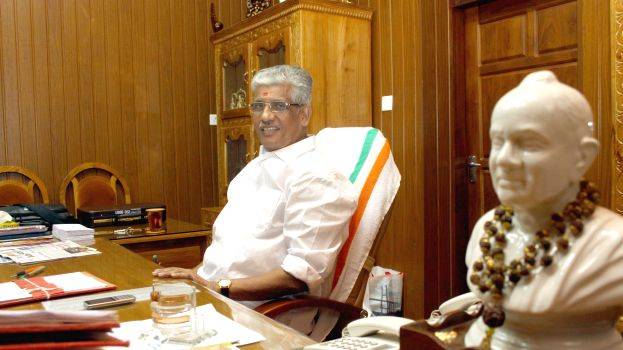 THIRUVANANTHAPURAM: NSS has responded to the allegations of CPM state secretary Kodiyeri Balakrishnan. A statement issued by NSS warned that Kodiyeri Balakrishnan should not think that he can say anything.
I can give the right reply to Kodiyeri. But, my culture doesn't allow me to say that, the statement said.
The statement clarified that Kodiyeri has crossed limits. They are trying to split the organization into two. Kodiyeri Balakrishnan had said that NSS behaved like aristocrats. NSS has published the statement within hours after this allegation.