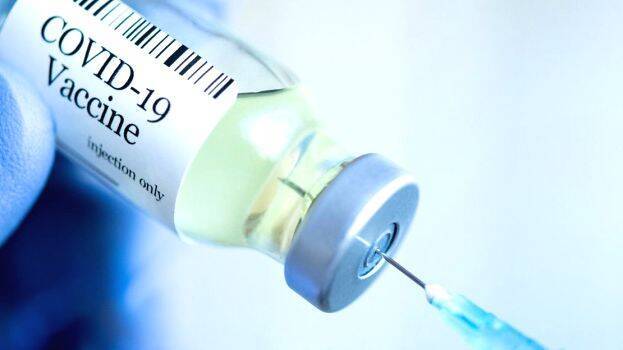 THIRUVANANTHAPURAM: In the wake of concerns raised by the central government's policy that people between the ages of 18 and 45 should be vaccinated at private centers, the Kerala government has clarified that this condition does not apply to vaccines purchased directly by Kerala from the manufacturers.
In the state, people between the ages of 18- 45 will be given the vaccine purchased directly by the government. It will be free and registration will start on Wednesday, Health Secretary Dr. Rajan N. Khobragade said. Registration will take place only on the CoWin site. There will not be any spot registration. Health workers, frontline workers and those above 45 can still get the vaccine.
As the state has announced free COVID vaccination for those above 18 years of age from May 1, the government has intensified its efforts to bring the vaccine directly from the Pune Serum Institute. The first attempt is to deliver at least 50 lakh doses. Discussions with the institute are being held under the leadership of the Chief Secretary, Finance, and Health Secretaries. The state approached the Serum institute as it had already received 50 lakh doses of the Covishield vaccine out of its total 62 lakh doses.

The state is trying to get more vaccines as soon as the problem as the vaccine delivery from the centre has slowed down and the spread of the disease has intensified. It must be noted that the vaccination centers are becoming overcrowded as the demand for the second dose has increased. Efforts are also being made to make the vaccine available immediately from the centre.
Vaccine coming in two ways
First, the state quota purchased and provided free of cost by the central government. Second, the vaccine bought directly by the state. It can be provided on its own terms
People between 18 and 45 will not be eligible for benefits enjoyed by those above 45 if they go to a private hospital. They will have to pay the purchase price and service charge.
The Centre has recommended that the vaccine be given free of cost to those over 45 years of age. Vaccination can take place in government centers and private hospitals
People under the age of 45 will have to pay Rs 250 (Rs 150+Rs 100 plus service charge) at private hospitals. However, the vaccine will be free at government centers