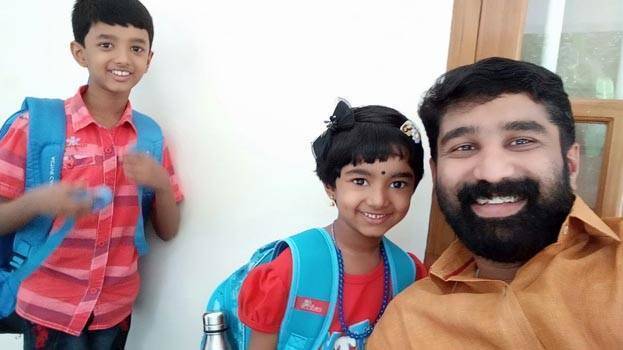 PALAKKAD: Having procured admission for his son Advaith in a government school a few years ago, V T Balram has now enrolled his daughter Avantika also in the same government school.

The Congress MLA made this information known to the public through his Facebook page. He has shared the photo of his children in the post. "One more is going to a public school! Avantika, who is joining the first standard of Arikkadu government LP school along with Advait, who is the third standard student of the same school,' says the photo caption.

When there is a general complaint that politicians join their children in posh private schools, he has come out with the post, as if, to show that he is a politician with a difference.