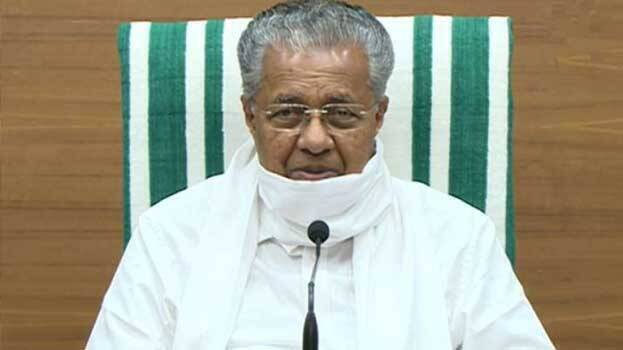 THIRUVANANTHAPURAM: From now on, health workers who have contracted Covid can get treatment at their homes. On the tenth day of the infection, antigen test will be conducted on them.

Even if the test turns negative, they will have to stay inside their house under quarantine. The health workers will have to submit a written application to the health department for this.

The State government has already issued guidelines in this regard.

This is the first step towards treating Covid patients at their homes. The suggestions given by government-appointed health experts and Medical board on this account were accepted by State health department the other day.

The expert opinion is that first line treatment centres need not be solely depended for treating Covid patience.

Those Coronavirus-infected health workers, who want to get treatment at their homes, should give an undertaking on this to the government. The facilities in homes for treatment should be specified. There should be a healthy person at home to look after them, as well.

In the coming days, asymptomatic Covid patients will be allowed to stay home and undergo treatment.