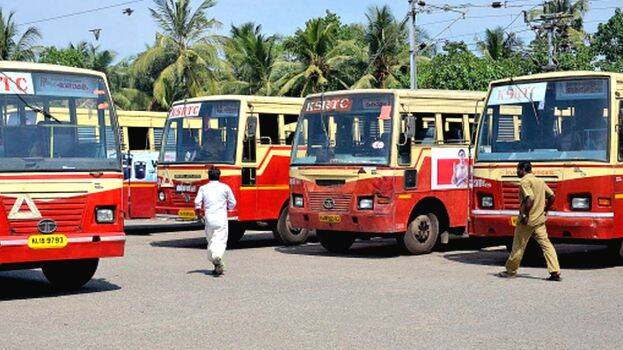 THIRUVANANTHAPURAM: It is a well-known fact that the KSRTC has been running at a loss for more than half a century. The government, which has realized that the KSRTC can no longer go ahead with huge losses, is adamant that it will not give in to pressure. The loan from KIIFB can be repaid only with the formation of the Swift company. Actions such as pay reform can be taken only when the losses are reduced. Finance Minister Thomas Isaac and Transport Minister AK Saseendran informed Biju Prabhakar about this during a meeting yesterday. In his budget speech, Minister Thomas Isaac had stated that the second reorganization of the KSRTC was being carried out because the first reorganization was not successful.
In the last five years, the government has spent Rs 5,000 crore on KSRTC, including plan funds. The Swift Company is being set up for 10 years to make accurate loan repayments.
The press conference was a warning that all those who are looting the corporation would be expelled. All the allegations made by Biju Prabhakar were based on evidence. Efforts are being made to reduce the proportion of employees by implementing the VRS scheme along with regularizing the number of employees. The ratio is 1.8 conductors to 1.8 drivers per bus.