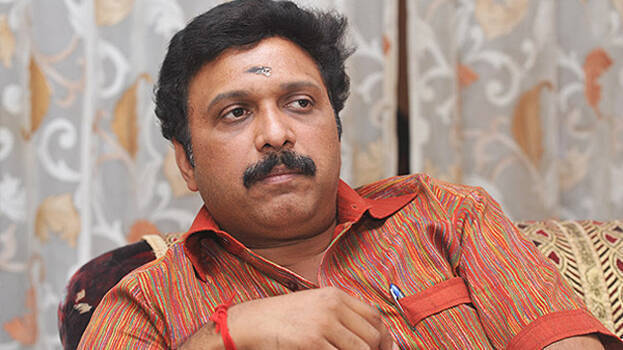 KOLLAM: Actor Ganesh Kumar, who has recovered from Covid-19 recently, has opened up on his struggle after being diagnosed with the virus. 'One should not contract this disease and if diagnosed, will create great difficulties. Even the drugs prescribed by the doctors will not be effective. Only prayers and God will be with you then,' says actor Ganesh Kumar MLA who recovered from Covid-19. He came forward sharing his experiences after recuperating from the disease at a time when the transmission of the pandemic is turning to be severe in Kerala.


For some, the disease will not cause any problems, but it is not the same for others. The nature of this disease can change at any time. If changed, one will not be able to bear it.
The actor also warned about the situation of having to stay in the hospital alone without anyone to help. So, one should be very careful and take precautions to avoid getting sick, he said.
He said that difficulties of this disease cannot be described in words.