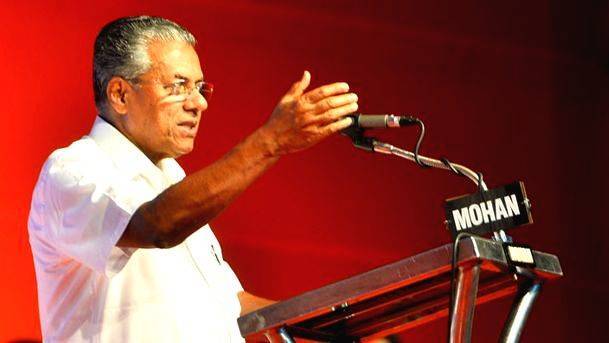 KATTAPPANA: Chief Minister Pinarayi Vijayan announced a development package of Rs 12,000 crore for Idukki district at a function in Kattappana. The package aimed at the comprehensive development of agriculture, industry and tourism, the restoration of ecological balance and poverty alleviation in six areas is considered as a 'mini budget'.
The package, which is targeted to be implemented in five years, has earmarked Rs 3,260 crore for the agriculture sector, including Rs 1,000 crore for two agricultural processing parks. The project has set aside Rs 750 crore for tourism, Rs 100 crore for hospitals, Rs 200 crore for education,Rs 1100 crore for drinking water, Rs 1500 crore for roads and bridges, and Rs 1000 crore for welfare of Scheduled Castes and Scheduled Tribes and development of plantations. A special officer will be appointed for the implementation of the package and a review will be conducted every month.

At the same time, there is no mention of the Rs 5,000 crore package announced in the 2019 budget reply speech or the Rs 1,000 crore announced in the 2020 budget. Finance Minister Thomas Isaac presided over the package announcement meeting. Electricity Minister MM Mani, MLAs Roshi Augustine, S Rajendran, ES Bijimol, District Panchayat President Gigi K. Philip and others attended the event.
The Chief Minister reached Kattappana by helicopter to announce the Idukki package.

Dean Kuriakose MP and UDF MPs boycotted the event, alleging that the announcement of the package was a pre-election fraud. UDF also observed 'betrayal day' in the district.