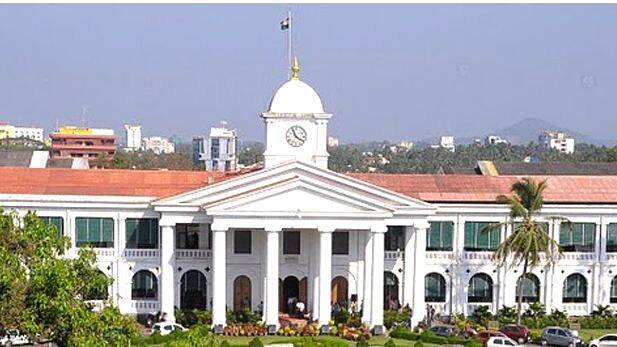 THIRUVANANTHAPURAM: The Kerala government on Sunday said that all offices in the state, except those in containment zones, can start functioning completely from Monday onwards. It has also directed all employees to report for duty without fail.
It must be noted that the public sector and semi-government offices have also been directed to resume operations completely from Monday. Meanwhile, the government has exempted differently-abled, people suffering from serious ailments, parents of children suffering from autism/ cerebral palsy and other physical or mental challenges from duty. Mothers of children below the age of one and women who are more than seven months pregnant will be allowed to work from home.
On the other hand, offices in containment zones have been directed to function with limited staff. It also announced that Saturday will be a holiday for government offices.